Stems cells are the basic building blocks of the human body. They have the ability to regenerate and replicate when activated and in the right circumstances, can become almost any specialized type of cells in the human body. They can also promote tissue repair and recovery to obtain results with minimal, or no side effects.
How We Will Help You Throughout This Journey
Medical Advise With Heart!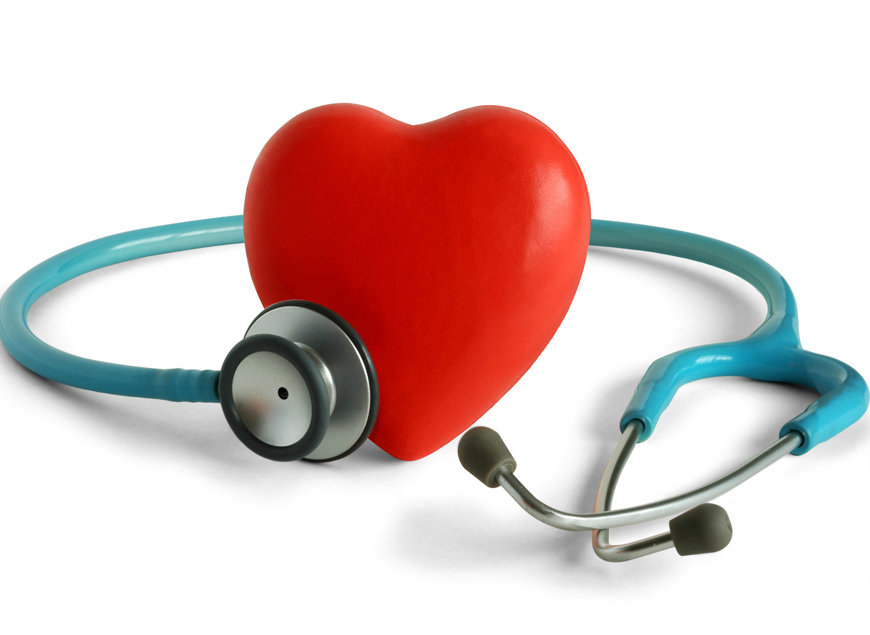 Introducing and fully explaining the treatment options.
Experienced and honest evaluation of what's right for you.
Consultation at no charge with an expert doctor (following receipt of medical history).
Explaining the scientific research that supports the medicine, if required.
Fundraising support and guidance, if required.
Professional full concierge service including travel advice, airport pick up, family needs, translation etc.
Constant presence at treating hospital to assist you on any matter.
We are your interface with treating doctors and hospital throughout your stay.
We initiate regular contact to follow up on results and any concerns.
We are available at any time to answer your questions, provide advice or address issues.
Advanced supplement packs targeted to aid your recovery and wellbeing.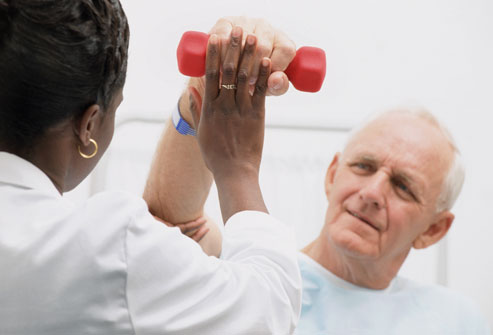 Present conventional therapies and treatments in medicine do not provide any cure for patients paralyzed due to diseases, paralysis and injuries to the nerves. Most patients are resigned to a life confined to wheelchairs and disabilities in the aftermath of injuries due to road traffic accidents and strokes. Stem cell therapies have shown some promise […]
(8054)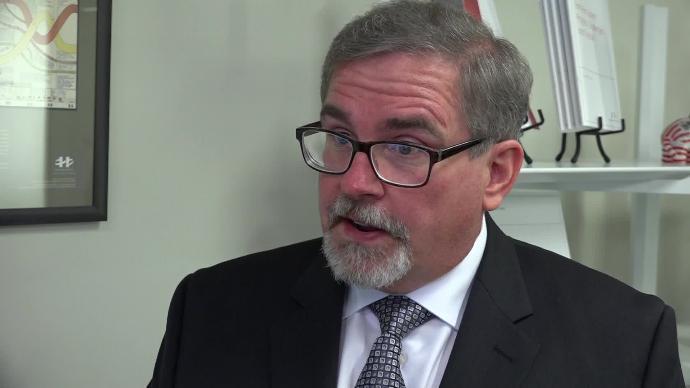 A Tennessee man is determined to fight for stem cell therapy to be made available to others after his own treatment resulted in him being cured from blindness. It was a near-miss car accident 10 years ago which made Doug Oliver realise just how bad his vision had deteriorated due to macular degeneration. After a […]
(11073)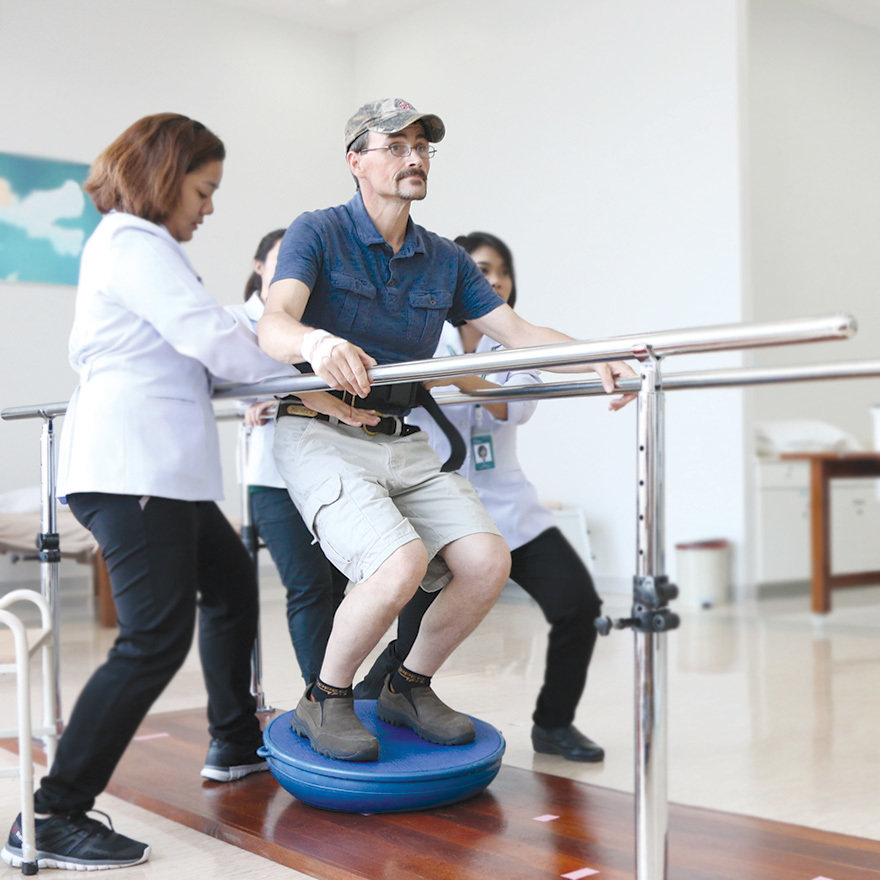 We recently came across an article about a father of two who was diagnosed with Primary Progressive Multiple Sclerosis. The article touched on how his life had quickly changed...
(32221)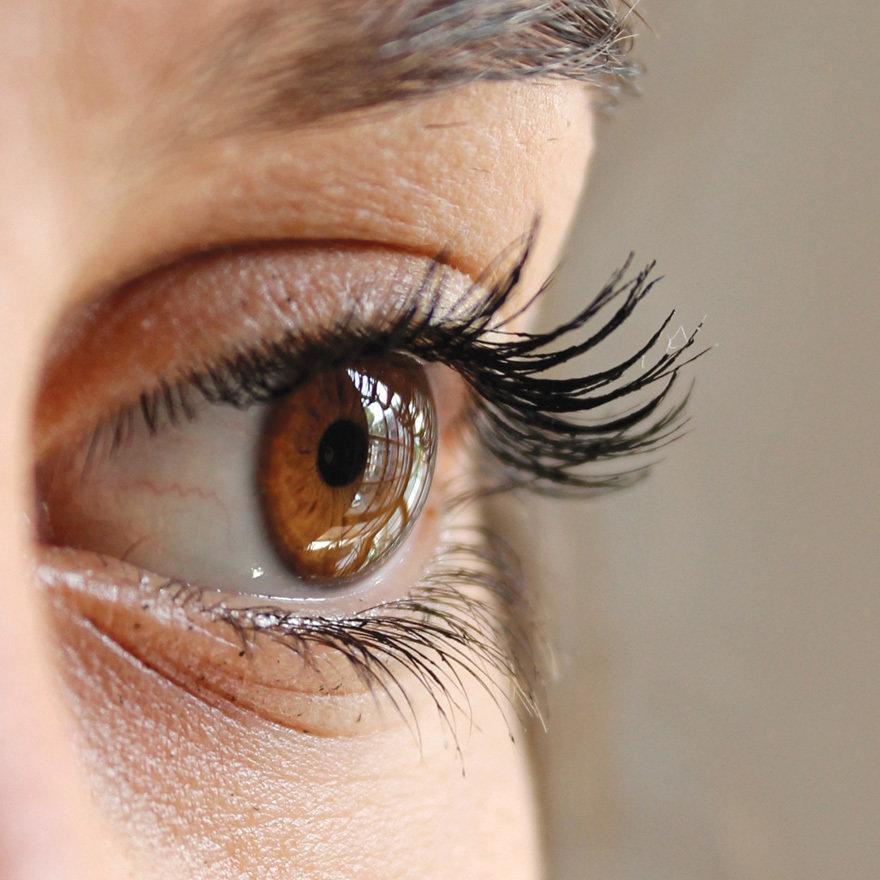 It's a brave new world in stem cell therapy, and many Americans have been given one of the greatest gifts of their lives, the gift of sight...
(27813)