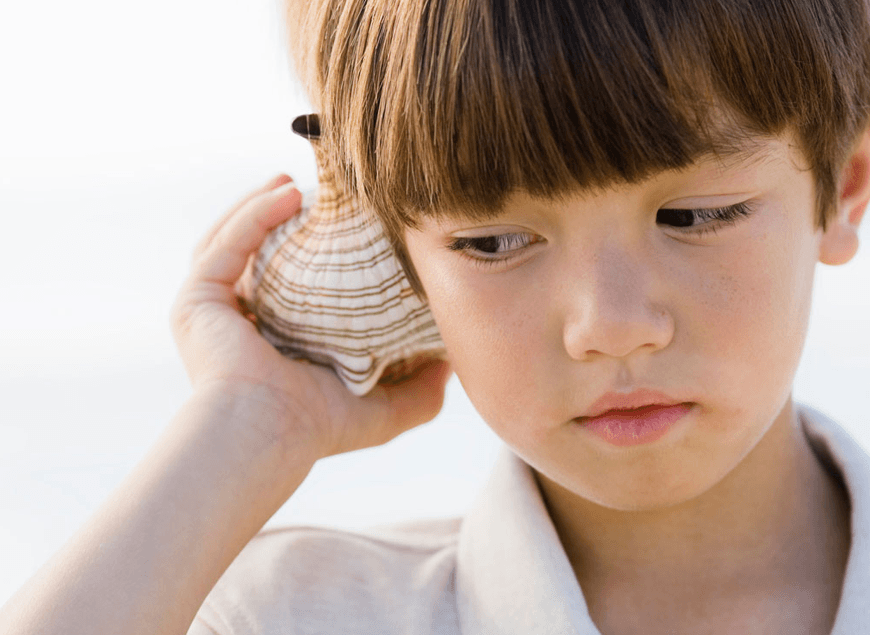 Unique Access provides access to the most comprehensive Autism/Autism Spectrum Disorder treatment programme available. By integrating functional medicine rehabilitation, immune boosting remedies and innovative supplements like GcMAF with mesenchymal stem cell therapy, the unique treatment protocol is one of the best available.
Why Stem Cells Work For Autism
Recent research has shown two pathologies associated with Autism –hypoperfusion to the brain and immune dysregulation, proposing a novel therapeutic method: the administration of Umbilical Cord Mesenchymal Stem Cells (UCMSC), which has been proven by our clinical observation.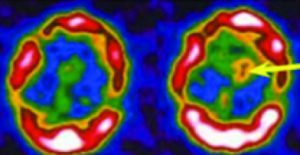 Mechanisms
The combined transplantation of Mesenchymal Stem Cells (MSCs) with supportive therapies is based on the newly discovered pathologenesis of Autism — hyperfusion of the brain and immune dysregulation.
In numerous studies, the areas affected by hypoperfusion seem to correlate with regions of the brain that are responsible for functionalities that are abnormal in Autism. It has been investigated that transplantation of umbilical cord derived stem cells induces neovascularization and this was followed by functional improvement in Autism models.
Possible Improvements
In functional medicine, Autism symptoms are seen as a consequence of many functional imbalances, e.g., immune dysregulation, toxic metals build-up, metabolism capacity, nutritional deficiencies, and hormonal imbalances. Many of these imbalances stem from environmental and lifestyle factors combined with genetic predisposition.
Most of the Autism patients treated with the combination of Umbilical Cord Mesenchymal Stem Cells (UCMCS) and supportive therapies (including: hyperbaric oxygen chamber, behavioral therapy, speech therapy, acupuncture, transcranial magnetic stimulation and physiotherapy), showed visible signs of improvement in the following areas:
Verbal and non verbal communication
Language learning ability
Reducing repetitive behaviour
Our Promise
We believe that there is always hope and that patients deserve access to effective and safe treatments.
We are independent with an in-house medical department.
We combine internationally accredited hospitals, next generation treatments, unique products and services that are integrative and effective to ensure best possible treatment results.
Partner Hospital
The treatment will take place in an internationally accredited tertiary care hospital and not in a hotel or clinic. This is important for the patient's safety and care as the patient will have access to all specialized departments & specialist doctors which will further increase the treatments efficiency.
Supportive Therapies & Remedies
We make sure the patient gets the supportive remedies, therapies, rehabilitation, detox & immune-boost programmes needed to get the most out of the stem cells. These programmes include:
Hemo Oxygen Therapy (HOT)
Immune-Boosting Supplements (e.g. GcMAF)
Stem Cells
In terms of stem cells we will make sure that the patient will receive the correct and necessary stem cell type, quality, quantity and viability. Our exclusive research partner guarantee a stem cell viability of 95%, many injections have a staggering viability of 98-99%.
Autism Spectrum Disorder (ASD) is comprised of three developmental disorders: Classical Autism, Pervasive Developmental Disorder – Not Otherwise Specified (PDD-NOS) – and Asperger Syndrome, which are generally viewed as sharing common symptoms and etiology. Autism is the most prevalent ASD, characterised by impairments in social interaction, verbal and nonverbal communication, and repetitive, obsessive behavior.
Autism typically appears before the age of three and is four times more likely to occur in boys than girls. Many regions of the brain have been implicated in the genesis of Autism, but the neurobiological basis of the disorder remains poorly understood. Some research showed that genetic and environmental factors play an important role due to it is clinically heterogeneous and can be associated in up to 10% of patients with well-known neurological and genetic disorders, such as tuberous sclerosis, fragile X syndrome, Rett's syndrome and Down's syndrome.
The Very Best Stem Cell Treatments via globalstemcells.com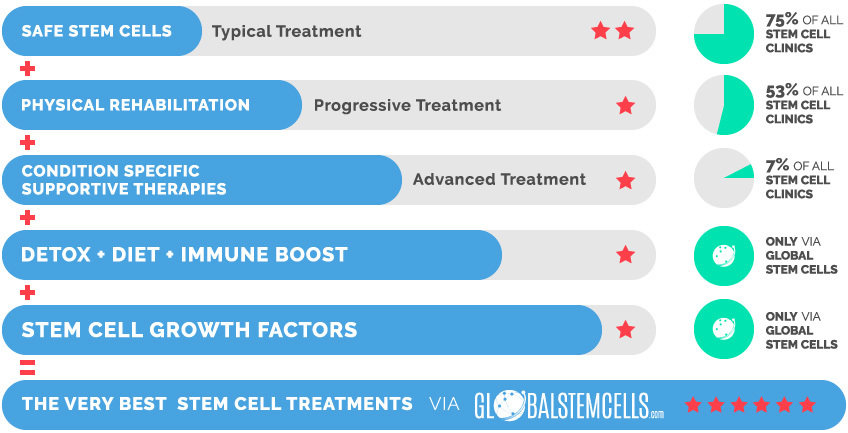 Myers SM, Johnson CP (2007).
"Management of children with autism spectrum disorders". Pediatrics. 120 (5): 1162–82. doi: 10.1542/peds.2007-2362. PMID 17967921
Autism Spectrum Disorder, 299.00 (F84.0).
In: American Psychiatric Association. Diagnostic and Statistical Manual of Mental Disorders, Fifth Edition. American Psychiatric Publishing; 2013.
Classification and External Resources