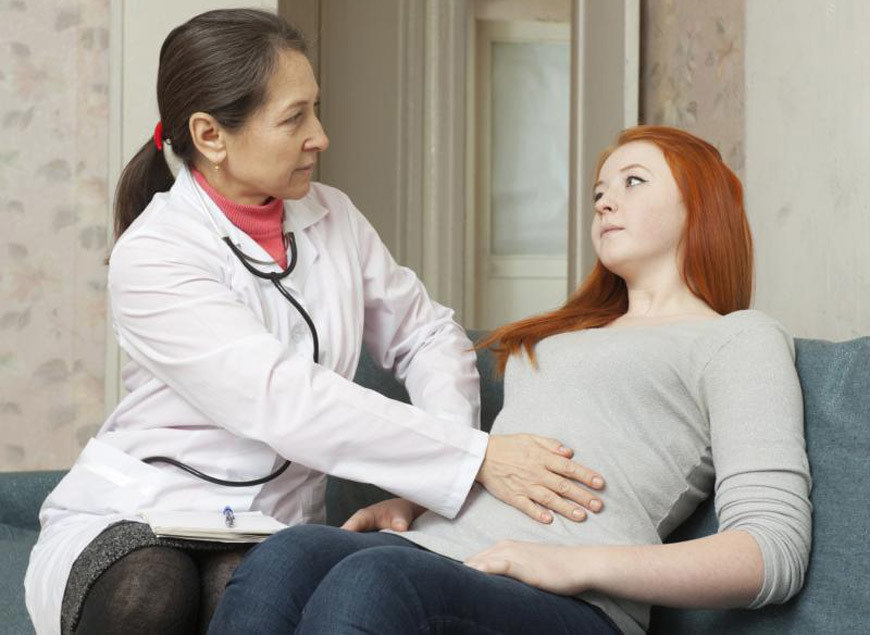 Unique Access provides access to an extensive treatment protocol for Liver Cirrhosis by utilising higher quantities of stem cells, extensive rehabilitation, and many supportive therapies and supplements. This effective combination of the most advanced medical technologies with functional medicine has helped patients achieve significant improvements.
Why Stem Cells Work For Liver Cirrhosis
There is evidence suggesting that the transplantation of stem cells is able to reduce the liver fibrosis and improve liver function. Mesenchymal Stem Cells (MSCs) are the most widely studied type of stem cells.  They are drawn from adult tissues without any ethical issues or risk to the donor. MSCs have the ability to differentiate into a variety of functional cells including liver cells (hepatocytes).
Patients treated with Liver Cirrhosis using MSCs have shown visible improvements in liver function and associated symptoms. Moreover, the disease progression has been significantly slowed down after stem cell transplantation.
Mechanisms
(a) Mesenchymal Stem Cells differentiate into parenchymal hepatocytes to improve liver function. It is estimated that approximately 2-3 × 1010 healthy parenchymal hepatocytes are needed to maintain normal function of an adult liver. In severe fibrotic or cirrhotic livers, the number of hepatocytes is significantly reduced. Trans-differentiation of donor MSCs to become parenchymal hepatocytes has been repeatedly demonstrated.
(b) MSCs prevent the liver from undergoing fibrogenesis by secreting a variety of cytokines, such as HGF, interleukin (IL)-6 and -10 and.
(c) MSCs may dissolve fibrosis directly. There was evidence suggesting that MSCs were able to produce the matrix metalloproteinase (MMPs), an enzyme capable of degrading the extracellular matrix, which alleviates hepatic cirrhosis directly.
Possible Improvements
Liver Cirrhosis patients treated with stem cells usually observe improvements in the following areas:

Improved liver function and associated symptoms
Our Promise
We believe that there is always hope and that patients deserve access to effective and safe treatments. We are independent with an in-house medical department. We combine internationally accredited hospitals, next generation treatments, unique products and services that are integrative and effective to ensure best possible treatment results.
Stem Cells
In terms of stem cells we will make sure that the patient will receive the correct and necessary stem cell type, quality, quantity and viability. Our exclusive research partner guarantee a stem cell viability of 95%, many injections have a staggering viability of 98-99%.
Supportive Therapies & Remedies
We make sure the patient gets the supportive remedies, therapies, rehabilitation, detox & immune-boost programmes needed to get the most out of the stem cells. These programmes include:
Hemo Oxygen Therapy (HOT)
Immune-Boosting Supplements (e.g. GcMAF)
Partner Hospital
The treatment will take place in an internationally accredited tertiary care hospital and not in a hotel or clinic. This is important for the patient's safety and care as the patient will have access to all specialized departments & specialist doctors which will further increase the treatments efficiency.
The liver is one of the most important organs in the human body. It performs a series of vital physiological functions, including lipid storage, digestion, detoxification and innate immunity regulation. Toxic injury, viral infections, autoimmune defects, and genetic disorders are some of the many causative factors that can cause liver dysfunction and result in chronic liver disease.
Liver Cirrhosis is the most common pathological hallmark of chronic liver diseases, resulting in liver scarring and fibrosis. It results in a number of signs and symptoms including yellowish skin (jaundice), fatigue, lack of appetite, weight loss or weight gain, itchy skin, fluid retention (ascites and edema), cognitive impairment, and gastrointestinal complications. In many patients, untreated liver function progresses to liver cancer which carries a very high mortality rate.
The Very Best Stem Cell Treatments via globalstemcells.com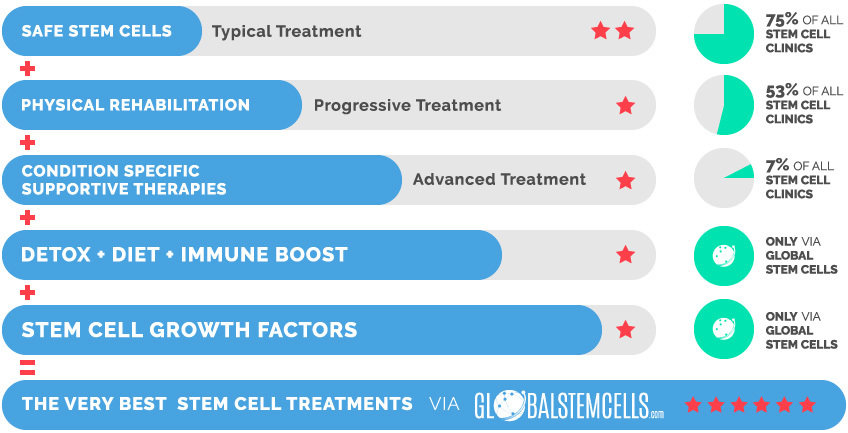 External Links
Cirrhosis of the Liver at the National Digestive Diseases Information Clearinghouse (NDDIC). NIH Publication No. 04-1134, December 2003.
Friedman, Lawrence S.; Keeffe, Emmet B. (2011-08-03). Handbook of Liver Disease. Elsevier Health Sciences. ISBN 1455723169.
"Alcoholic liver disease (per capita) (most recent) by country". Archived from the original on 21 June 2009. Retrieved

29 July

2009.