In many situations, stem cell treatment for a wide range of conditions is a viable treatment option. But, when considering this approach, there are many things to consider before making the right treatment choice for yourself, or for your loved one. The internet is full of confusing, contradicting and sometimes misleading information on the topic of stem cells, making researching, analysing and choosing between treatment providers difficult.
globalstemcells.com combines care, commitment and quality to offer access to only the very best stem cell therapies.
We specialise in next generation stem cell treatments and have many years of experience.
We retain the independence needed to combine the best products, doctors, facilities to guarantee the best possible advice and outcomes.
Doctor-led choices as to which are the best type of stem cells for your condition.
Large and growing treatment portfolio, we are connected with leading researchers, laboratories, clinics and doctors worldwide.
We utilise Western-trained doctors with specialist experience in the stem cell field.
Our Patient Services team collectively speak 8 languages and have more than 5 years of stem cell industry experience each.
We are recognised as experts in our field, and have trained hundreds of doctors in over 50 countries specifically in stem cell procedures and techniques.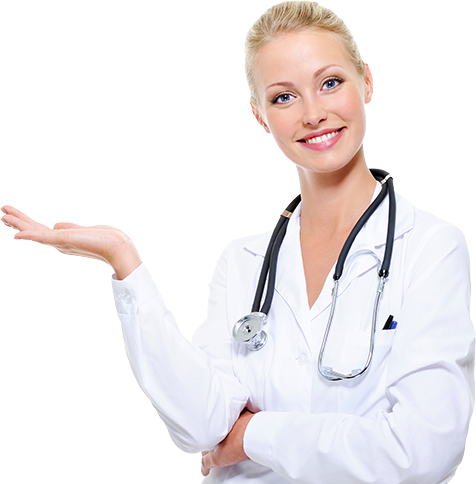 The Doctors working with globalstemcells.com have successfully delivered thousands of stem cell treatment plans. Contact us for a free consultation with one of our doctors for a possible stem cell treatment and its benefits.
Important Things to Consider When Choosing the Best Stem Cell Treatment
What is the quantity and quality of stem cells?
What is the stem cell source? Is the source safe?
Is the stem cell laboratory located in the hospital or in close proximity to ensure high stem cell viability?
Does the treatment take place in an internationally accredited hospital?
Does the patient have access to all specialised departments within the hospital?
What accreditation does the stem cell laboratory hold and is it following international processing standards?
Are there any immune boosting and stem cell supporting remedies, or does the treatment only include the stem cell injections?
What is the cost of stem cell treatment?
How high is the stem cell viability at the time of injection?
How will the procedures work and what are the delivery methods available?
What benefits should I expect to see?
What is the research behind stem cell therapy?
Are there any supporting therapies, or does the treatment only include the stem cell injections?
Is a detox period part of the treatment?
Is there any follow-up program involved?
How We Will Help You Throughout This Journey
Medical Advise With Heart!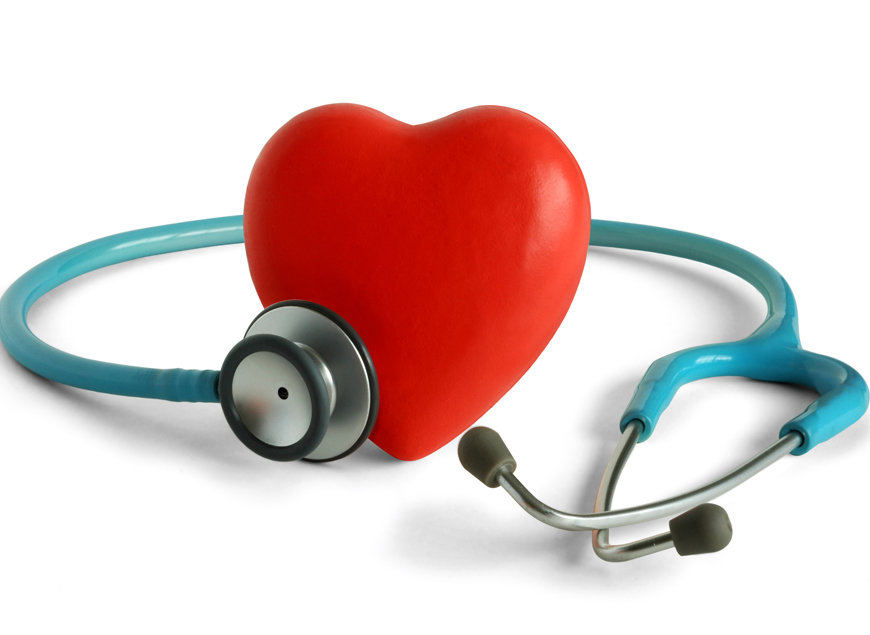 Introduced and fully explained treatment options.
Experienced and honest evaluation of what's right for you.
No-charge consultation with an expert doctor (following receipt of medical history).
Scientific research explanation that supports the medicine, if required.
Support fundraising and guidance, if required.
Professional full concierge service including travel advice, airport pick up, family needs, translation etc.
Constant presence at treating hospital to assist you on any matter.
Interface with treating doctors and hospital throughout your stay.
Regular contact initiation to follow up on results and any concerns.
Constant availability to answer your questions, provide advice or address issues.
Advanced supplement packs targeted to aid your recovery and wellbeing.