Stem cells are the basic building blocks of the human body. They have the ability to regenerate and replicate when activated and in the right circumstances, can become almost any specialized type of cells in the human body. They can also promote tissue repair and recovery to obtain results with minimal, or no side effects.
How We Will Help You Throughout This Journey
Medical Advice With Heart!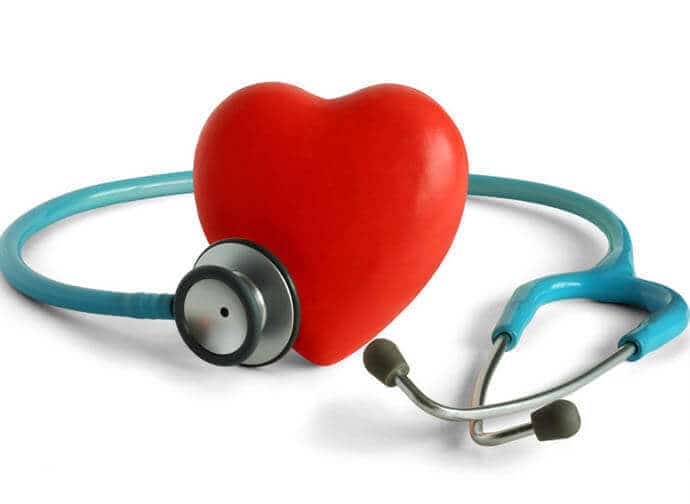 Introduced and fully explained treatment options
Experienced and honest evaluation of what's right for you.
No-charge consultation with an expert doctor (following receipt of medical history).
Scientific research explanation that supports the medicine, if required.
Support fundraising and guidance, if required.
Professional full concierge service including travel advice, airport pick up, family needs, translation etc.
Constant presence at treating hospital to assist you on any matter.
Interface with treating doctors and hospital throughout your stay.
Regular contact initiation to follow up on results and any concerns.
Constant availability to answer your questions, provide advice or address issues.
Advanced supplement packs targeted to aid your recovery and wellbeing.

Ten days into her personalised Treatment protocol, Kayleen had set out on a good start as she had managed to gain some improvements with her speech. Her husband mentioned that Kayleen is able to say a sentence after not having spoken at all in six months prior to the Treatment.
(23032)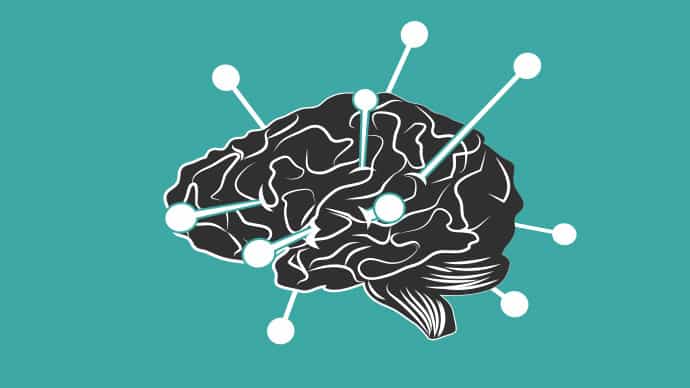 Traumatic Brain Injury (TBI) is a type of injury resulting from external jerk or shock to the head caused by incidents such as road/sports accidents, acute falls and bullet or skull penetration, which cause the brain to dysfunction and results in damage to brain tissue. The range of severity of the injury defines the speed […]
(3398)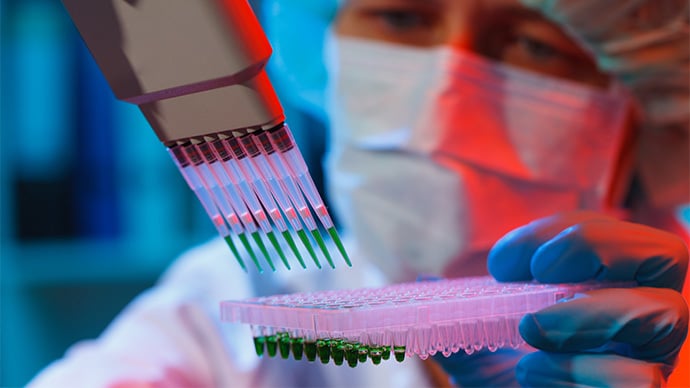 Treating chronic diseases using Stem Cells Therapy is considered as one of the most effective forms of treatment and is now globally practiced. Stem Cells are defined by their purpose and extraction mechanism but they remain their original trait of regenerating and regrowing into new tissues or correcting defective ones. This type of therapy reduces […]
(3021)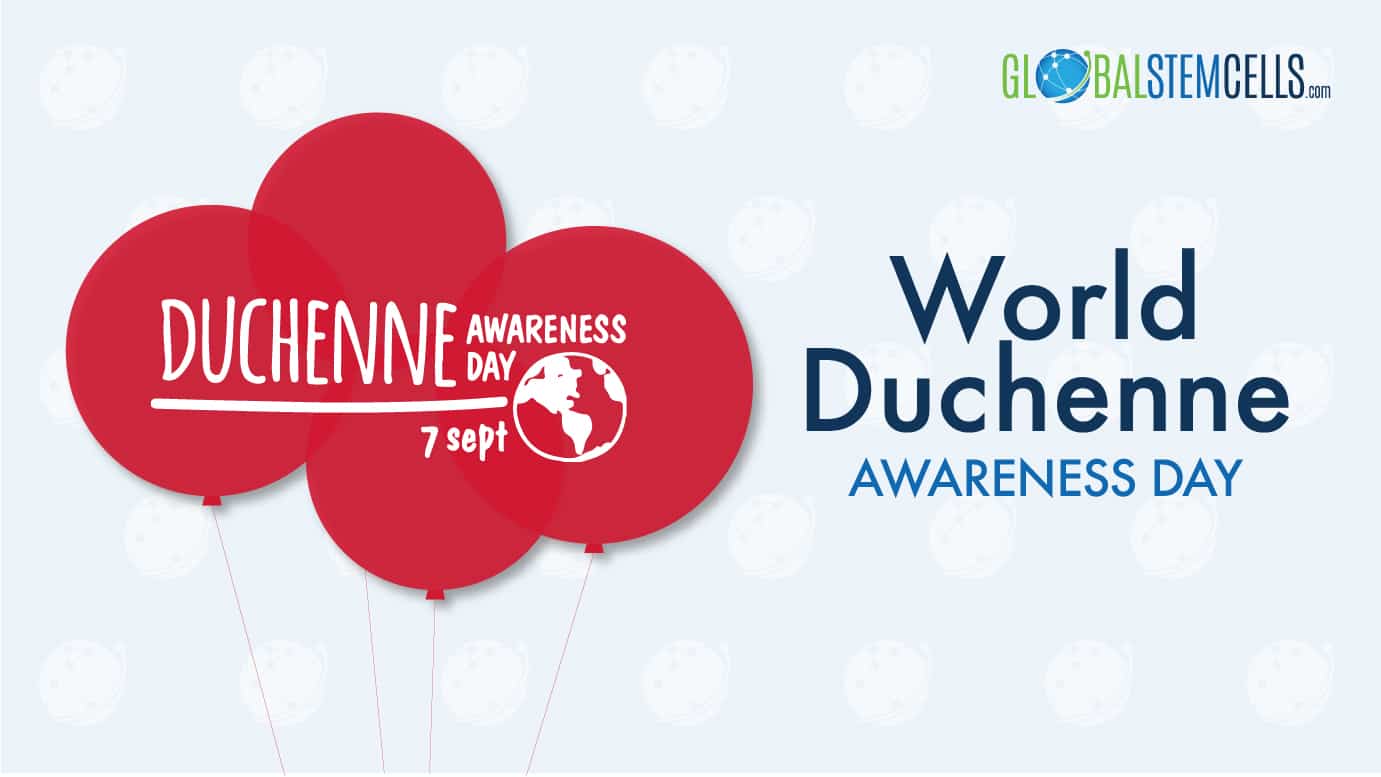 September 7 will see the world pause to acknowledge everyone involved in the battle against a rare but deadly genetic neuromuscular disease known as Duchenne Muscular Dystrophy. World Duchenne Awareness Day (first marked on 7th September 2014) seeks to focus attention on this disease, which targets mostly boys, and whose cure is yet to be found. […]
(5112)