Stem cells are the basic building blocks of the human body. They have the ability to regenerate and replicate when activated and in the right circumstances, can become almost any specialized type of cells in the human body. They can also promote tissue repair and recovery to obtain results with minimal, or no side effects.
How We Will Help You Throughout This Journey
Medical Advice With Heart!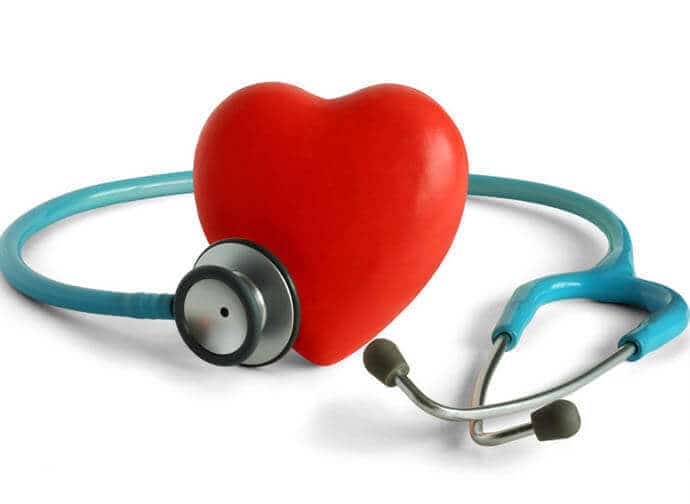 Introduced and fully explained treatment options
Experienced and honest evaluation of what's right for you.
No-charge consultation with an expert doctor (following receipt of medical history).
Scientific research explanation that supports the medicine, if required.
Support fundraising and guidance, if required.
Professional full concierge service including travel advice, airport pick up, family needs, translation etc.
Constant presence at treating hospital to assist you on any matter.
Interface with treating doctors and hospital throughout your stay.
Regular contact initiation to follow up on results and any concerns.
Constant availability to answer your questions, provide advice or address issues.
Advanced supplement packs targeted to aid your recovery and wellbeing.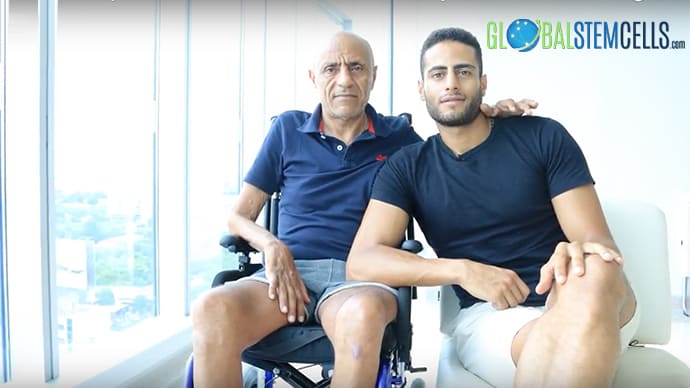 Francesco, received Stem Cell Therapy in Bangkok to treat ALS. After undergoing treatment he has started to regain better control over his hands among other improvements.
(19643)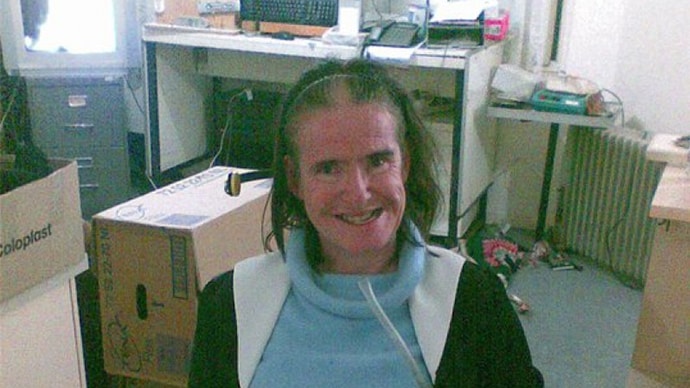 Nicole O'Brien was diagnosed with Cerebral Palsy at the age of one – a condition which she has now lived with for as long as 56 years. The disease, caused by a brain injury or an abnormal development of the brain before, during, or after childbirth, has forced her to become dependent on other people […]
(159)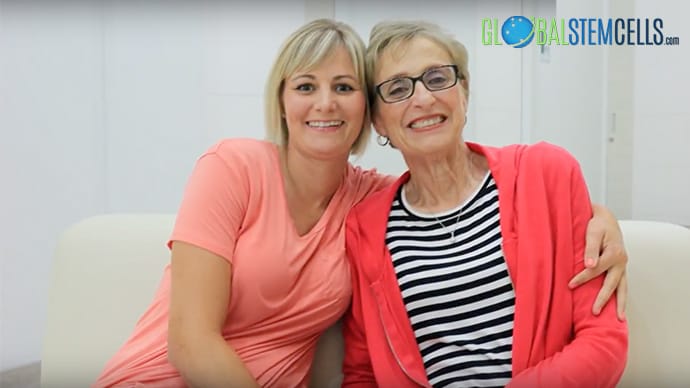 Berniel undergoes a successful second round of Stem Cell Treatment with Unique Access for ALS after being diagnosed with Lymes disease with evident improvements in her ability to speak and swallow food.
(3994)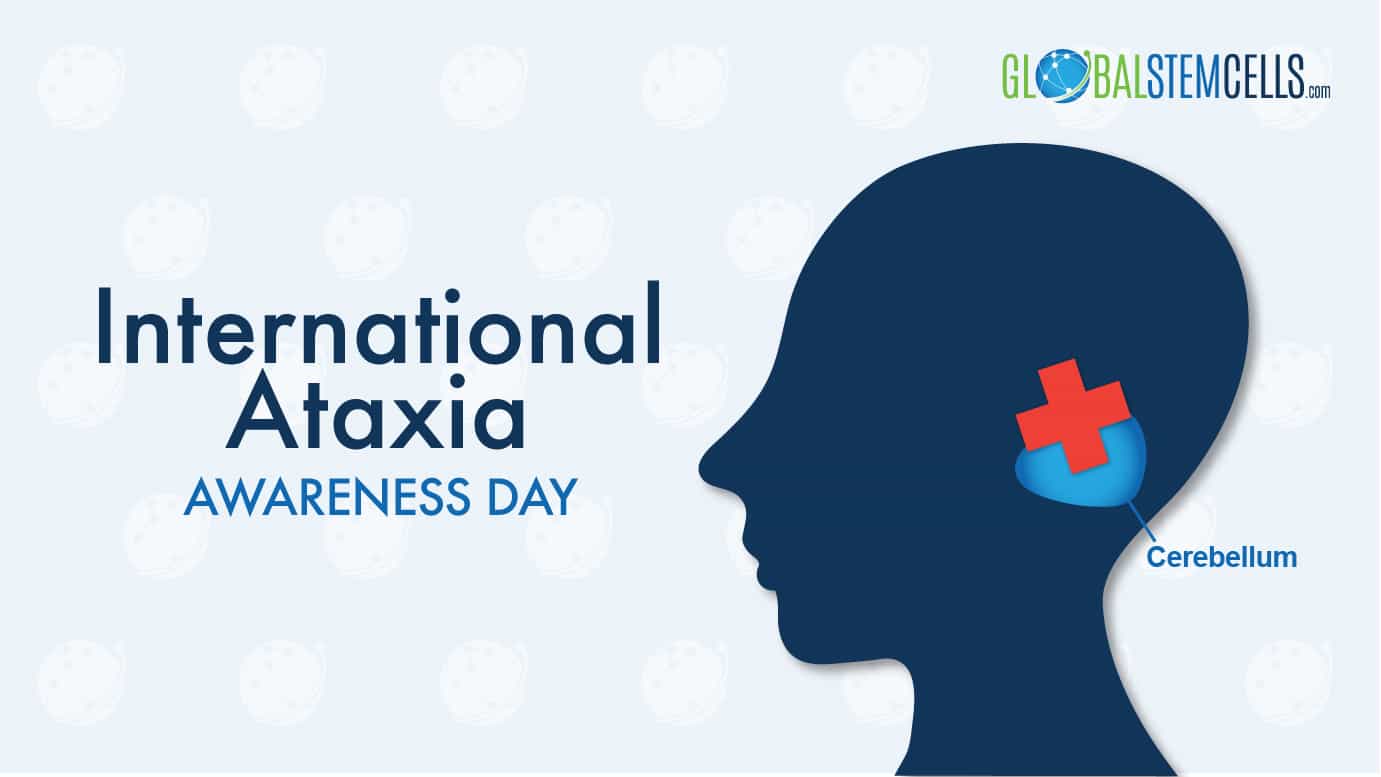 Ataxia is a rare neurological condition that affects the body balance, coordination, speech and more.  It is a condition where muscle control and coordination is disrupted for voluntary movements like walking, picking objects, swallowing etc. It occurs when parts of the nervous system that coordinate movement, such as the cerebellum, become dysfunctional – affecting any […]
(422)