Stem cells are the basic building blocks of the human body. They have the ability to regenerate and replicate when activated and in the right circumstances, can become almost any specialized type of cells in the human body. Stem Cells have the potential to promote tissue repair and recovery to potentially obtain results with minimal, or no side effects. Please note that the Stem Cell treatments promoted on this page are currently not FDA approved and considered experimental. Treatments are based on third party research.
How We Will Help You Throughout This Journey
Medical Advice With Heart!
At Unique Access Medical, we work hard to ensure that our patients receive the highest standards of professional, ethical, compassionate care and services they deserve.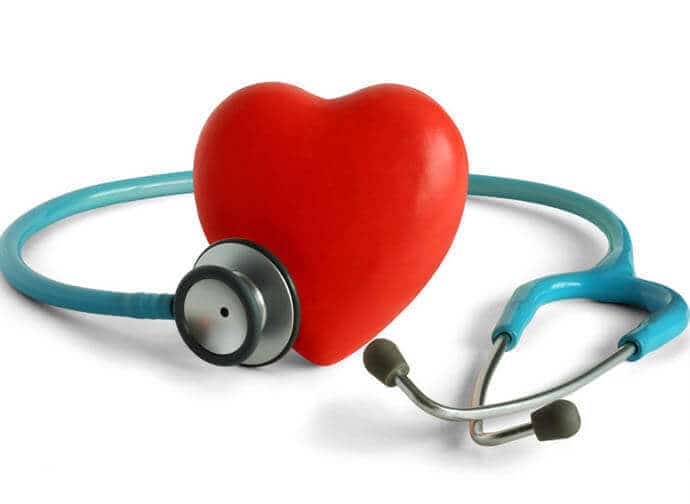 Introduced and fully explained treatment options
Experienced and honest evaluation of what's right for you.
No-charge consultation with an expert doctor (following receipt of medical history).
Scientific research explanation that supports the medicine, if required.
Support fundraising and guidance, if required.
Professional full concierge service including travel advice, airport pick up, family needs, translation etc.
Constant presence at treating hospital to assist you on any matter.
Interface with treating doctors and hospital throughout your stay.
Regular contact initiation to follow up on results and any concerns.
Constant availability to answer your questions, provide advice or address issues.
Advanced supplement packs targeted to aid your recovery and wellbeing.