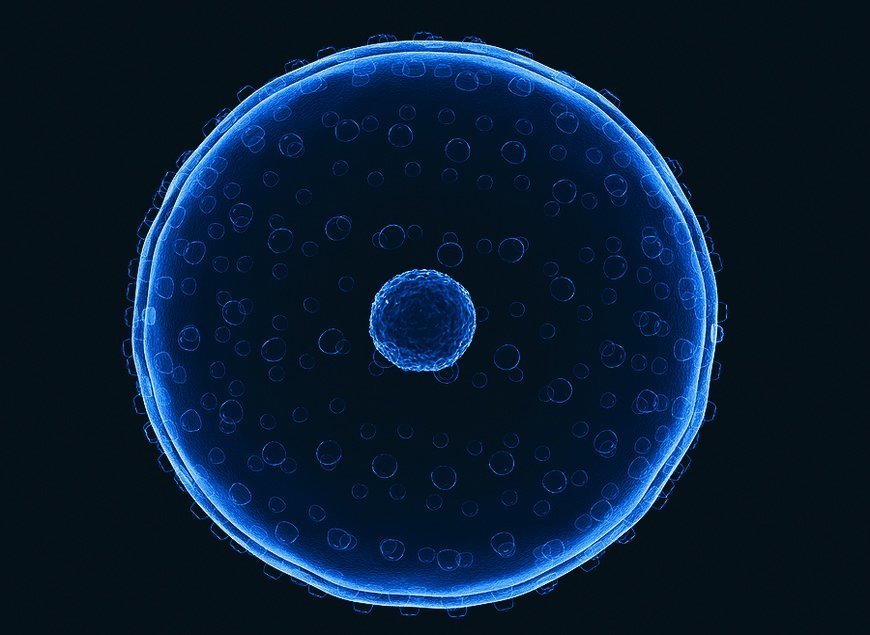 There are many studies, trials and case studies that have proven the regenerative power of Stem Cells in a very wide variety of human cell and tissue types for various conditions.
Understanding the primary indications of a condition can lead our doctor's to suggest that Stem Cells and functional rehabilitation could be beneficial, but there may not be enough data and studies to point to significant previous success for the exact condition.
The conditions listed below are often symptoms of other conditions, or present in combination with other conditions. When enquiring please include any related information that you feel is relevant.
Autoimmune / Inflammatory
Primary Biliary Cirrhosis
Visual Impairments:
Leber's Disease (LCA and LHON)
Global Developmental Delay
Stem Cells
In terms of stem cells we will make sure that the patient will receive the correct and necessary stem cell type, quality, quantity and viability.
Our exclusive research partner guarantee a stem cell viability of 95%, many injections have a staggering viability of 98-99%.
Others
Degenerative Disc Disease
Premature Ovarian Syndrome
Stem Cell Disclaimer
Like all medical procedures, Stem Cell Treatments have a success and failure rate. No guarantees or claim of cures are made as to the extent of the response to the treatments promoted. The Stem Cell Treatments promoted on this page are currently not FDA approved and not part of a FDA-regulated clinical investigation. Stem Cell Treatments may be considered by patients who have exhausted all other conventional treatment options.
Partner Hospital
The treatment will take place in an internationally accredited tertiary care hospital and not in a hotel or clinic. This is important for the patient's safety and care as the patient will have access to all specialized departments & specialist doctors which will further increase the treatments efficiency.
Supportive Therapies & Remedies
We make sure the patient gets the supportive remedies, therapies, rehabilitation, detox & immune-boost programmes needed to get the most out of the stem cells. These programmes include:
Hemo Oxygen Therapy (HOT)
Immune-Boosting Supplements (e.g. GcMAF)
The Very Best Stem Cell Treatments via globalstemcells.com