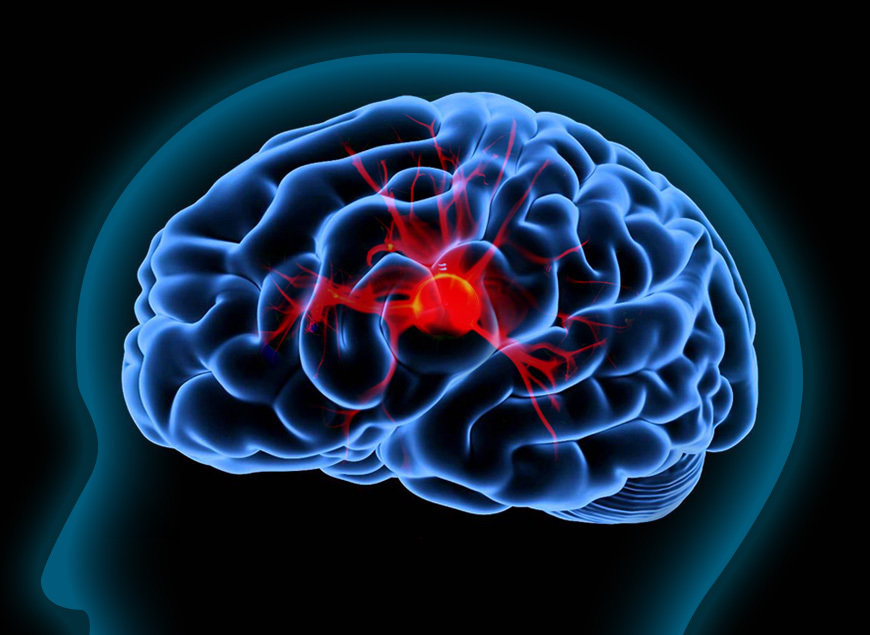 Unique Access provides access to an extensive treatment protocol for Stroke which utilises higher quantities of stem cells, extensive rehabilitation, and many supportive therapies. This effective combination of the most advanced medical technologies, with systematic physical and occupational therapies, has helped previously treated patients achieve approved motor skills and other important gains.
Why Stem Cells Work for Stroke Patients
Stroke is the most common cause of neurological impairment in elderly patients.
It results from lack of blood supply to  the brain or brain hemorrhagic and results in motor dysfunction, spasticity, cognitive impairment, speech and swallowing impairment and memory loss.
The neurological damage is irreversible which often results in lifelong disability.
There are limited treatment options and even these involve symptomatic treatment only without any drug treatment aimed at reversing the neurological damage.
Stem cells treatment is currently being used as a next generation treatment which has shown great treatment effectiveness in repairing the neurological damage and preventing secondary complications.
Possible Improvements
Most of the Stroke patients Unique Access has provided innovative stem cells treatments to have shown great recovery in motor function, muscle tone and spasticity, speech, balance and coordination, fine and gross motor skills, cognition and memory, and swallowing ability.
Since stroke is not a progressive condition, the improvements after stem cell treatment can stay and do not regress over time.
Stroke patients treated with stem cells usually observe improvements in the following areas:
Muscle tone and spasticity
Fine and gross motor skills
Mechanisms
Mesenchymal Stem Cells differentiate into neurons, glial cells and astrocytes thus replace the injured or dead neurons.
Moreover, these cells release growth factors including brain derived neurotrophic and nerve growth factors which stimulate resident neural stem cells and promote communication between neursons, which speeds up the recovery process.
In addition stem cells regulate the immune system's response against the nervous system thus help in removing the scar tissue and reducing inflammation which greatly helps in reversing the neurological damage.
Our Promise
We believe that there is always hope and that patients deserve access to effective and safe treatments.
We are independent with an in-house medical department.
We combine internationally accredited hospitals, next generation treatments, unique products and services that are integrative and effective to ensure best possible treatment results.
Stroke Patient Testimonials
Testimonial Disclaimer: All examples of what has been achieved by others should not be taken as typical or in any way a guarantee or projection of what any individual can expect from treatment.
Samia's daughters joyfully recounts her mother's progress because of her stem cells treatment. When Samia suffered a stroke, her life was drastically changed and she had a hard time with day-to-day activities.
When UK native Nicola and her husband decided that traditional therapy wasn't doing enough to help her in her recovery from a stroke, they found us. Since being accepted and admitted, she's received stem cell treatments and has experienced wonderful results. She sat and spoke to us about her stay at the hospital in Bangkok.
Stem Cells
In terms of stem cells we will make sure that the patient will receive the correct and necessary stem cell type, quality, quantity and viability. Our exclusive research partner guarantee a stem cell viability of 95%, many injections have a staggering viability of 98-99%.
Partner Hospital
The treatment will take place in an internationally accredited tertiary care hospital and not in a hotel or clinic. This is important for the patient's safety and care as the patient will have access to all specialized departments & specialist doctors which will further increase the treatments efficiency.
Supportive Therapies & Remedies
We make sure the patient gets the supportive remedies, therapies, rehabilitation, detox & immune-boost programmes needed to get the most out of the stem cells. These programmes include:
Hemo Oxygen Therapy (HOT)
Immune-Boosting Supplements (e.g. GcMAF)
The Very Best Stem Cell Treatments via globalstemcells.com