Stem cells are the basic building blocks of the human body. They have the ability to regenerate and replicate when activated and in the right circumstances, can become almost any specialized type of cells in the human body. They can also promote tissue repair and recovery to obtain results with minimal, or no side effects.
How We Will Help You Throughout This Journey
Medical Advise With Heart!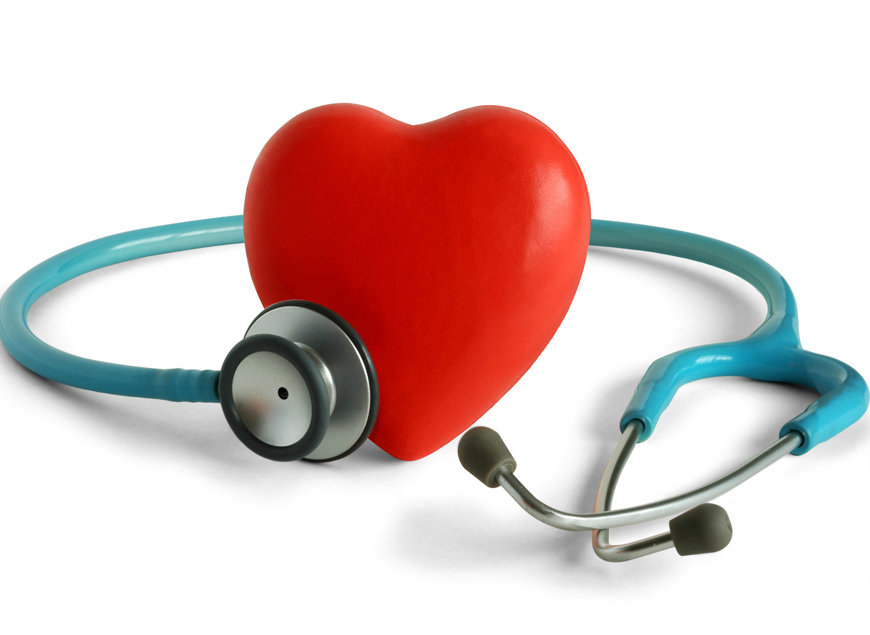 Introducing and fully explaining the treatment options.
Experienced and honest evaluation of what's right for you.
Consultation at no charge with an expert doctor (following receipt of medical history).
Explaining the scientific research that supports the medicine, if required.
Fundraising support and guidance, if required.
Professional full concierge service including travel advice, airport pick up, family needs, translation etc.
Constant presence at treating hospital to assist you on any matter.
We are your interface with treating doctors and hospital throughout your stay.
We initiate regular contact to follow up on results and any concerns.
We are available at any time to answer your questions, provide advice or address issues.
Advanced supplement packs targeted to aid your recovery and wellbeing.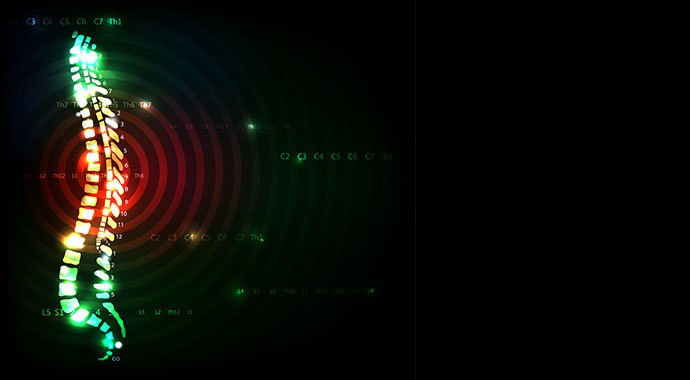 Many universities and private organisations in the United States have been demonstrating over and over again how there will eventually be a medical solution for many Spinal Cord Injury cases, and research suggests that regenerative treatments might be the final answer. In September 2016, a group of researchers from the University of California San Francisco […]
(1317)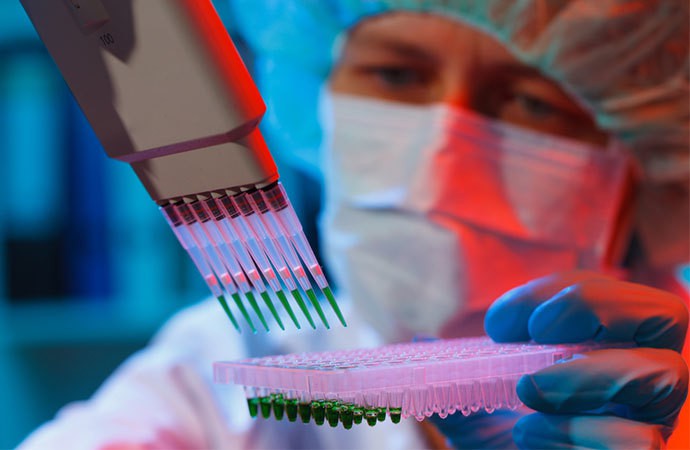 Unique Access Medical has helped many patients throughout the years with some of the highest quality stem cell treatments that are available to the public. People suffering from Stroke, Spinal Cord Injury, Ataxia, Cerebral Palsy or Amyotrophic Lateral Sclerosis have been the direct beneficiaries of our regenerative therapies, which use adult mesenchymal stem cells to […]
(2536)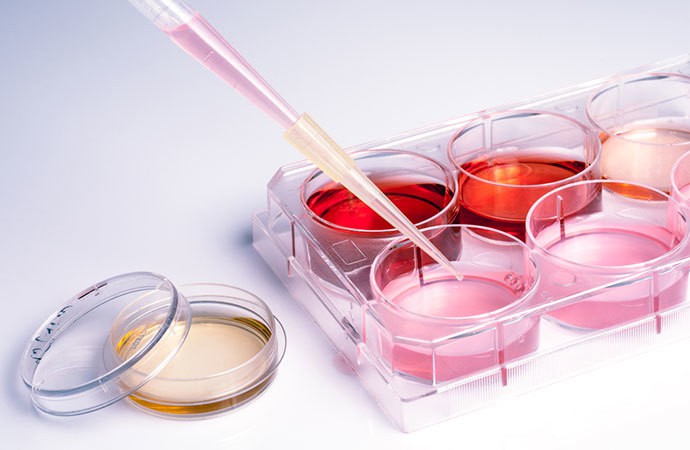 Staying a step ahead may not always be easy for companies like Unique Access Medical, but it is certainly a very rewarding position to hold, especially if the effectiveness of most of your treatments is confirmed by a university as prestigious as the University of Texas – Southwestern Medical Center. Therefore, it does not come as […]
(2535)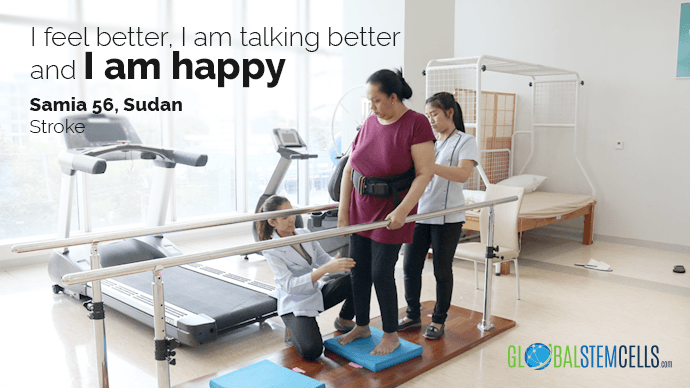 When Samia suffered a stroke, her life changed dramatically. For someone who was once vibrant and energetic, it was difficult for her to have her daughters take care of her. The stroke symptoms had left her with movement and balance problems, she was always fatigued and she felt depressed at the loss of independence in […]
(5874)